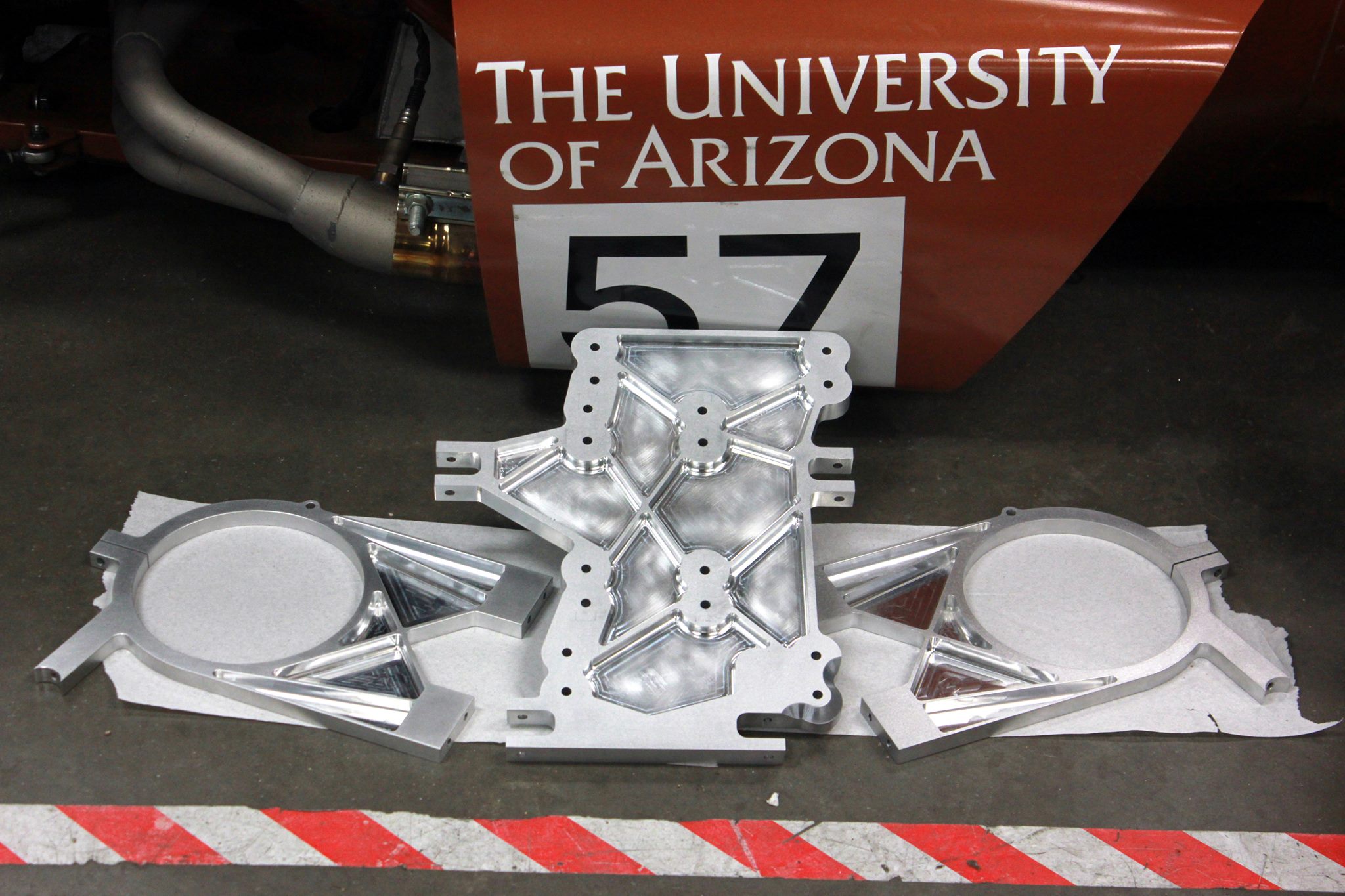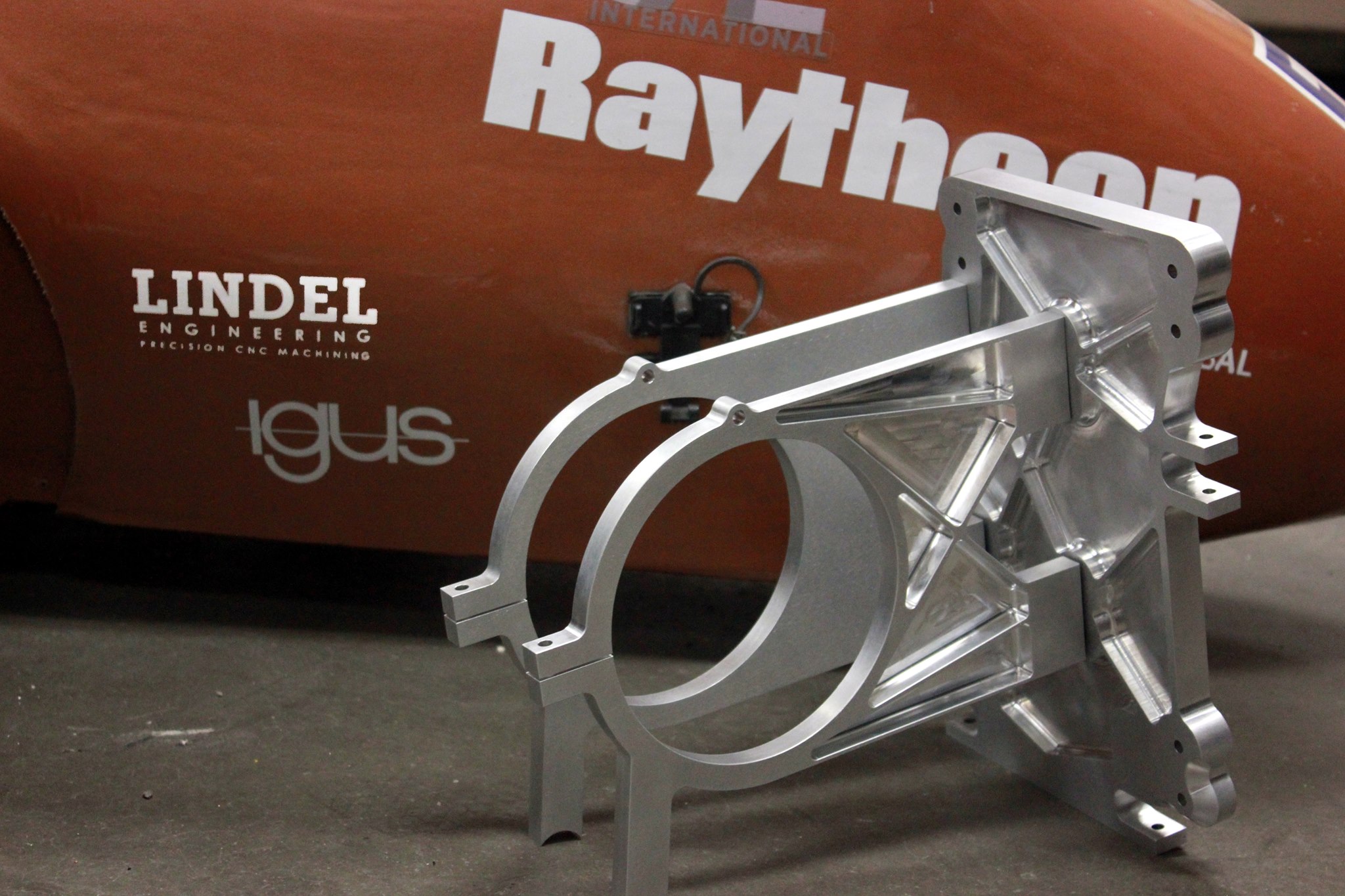 Many industries require precisely machined components that have complex geometries and demanding tolerances.
Precision CNC Machining is known as one of the most accurate methods that can properly produce precise and complicated components without any errors. For that reason, CNC manufacturing is being widely used throughout a variety of industries today.
P4Swiss | Lindel CNC Machining is able to perform numerous CNC manufacturing techniques. Each technique, essentially, serves a different purpose. With that being said, our facility has the ability to successfully match the proper machining process with your particular project, especially when it comes to precision, accuracy, speed and efficiency.
The Complexity Of Precision CNC Machining
The complexity of a Precision CNC Machining project is going to, ultimately, depend on various factors.
Above all, clear translation and constant communication is essential. Your project's needs should be clearly translated, prior to your part being manufactured. Not only that, but constant communication is necessary throughout the production process, to efficiently produce your desired outcome.
What Is A CNC Mill Machine?
The Computer Numerically Controlled (CNC) machining technique contains subtractive fabrication. Subtractive fabrication is the process of precisely removing material off a particular workpiece. Without a doubt, Precision CNC Machining is certainly capable of forming and shaping your part to its desired specifications.
A CNC milling machine refers to a manufacturing tool that, generally, offers several different machining operations.
CNC mills consist of a milling cutter that, specifically, has the ability to rotate. This cutter can perform highly detailed machining procedures, accurately producing surface finishes that have an intricate design. In addition to that, CNC machinery can also successfully move a workpiece along the milling cutter. In other words, this machinery is able to properly fabricate your CNC machined components with the exact specifications and surface finish that you desire.
Axes On A CNC Mill Machine
An axis is known as a fixed reference line on a precision CNC milling machine. This reference line can thoroughly measure the coordinates of a workpiece accordingly. The axes points indicate the various procedures that CNC machinery can provide.
Our machine shop specializes in:
3-axis CNC machining
4-axis CNC machining
5-axis CNC machining
A typical 3-axis CNC milling machine uses three axes points during the manufacturing process - x-axis, y-axis and z-axis. Each axis point enables a completely different cutting technique.
X-axis operates vertically
Y-axis operates horizontally
Z-axis operates along the depth of a workpiece
3-axis mills are, particularly, ideal for projects that do not require multiple positions during the production operation. This is because only one position is allowed throughout the entire procedure on a 3-axis CNC mill.
A 4-axis CNC milling machine utilizes a technique that is quite similar to a 3-axis mill - which is up and down, side to side and back and forth. However, 4-axis mills contain an additional rotation along the x-axis. This added rotation is referred to as the a-axis. The a-axis, specifically, allows the workpiece to rotate during the machining process. As a result, the tools are able to perform a cutting procedure on both sides of the part.
4-axis CNC machining is, especially, ideal for projects that require continuous precision and multiple positions during the cutting process.
When it comes to 5-axis CNC machining, the machinery not only operates on the XYZ plane, but also along additional rotational axes, as well.
5-axis mills can perform a high precision CNC machining procedure that simultaneously operates on five sides of a machined part.
The added rotational procedures:
A-axis rotates around the vertical x-axis

B-axis rotates around the horizontal y-axis

C-axis rotates around the z-axis
The 5-axis CNC machining method provides increased accuracy alongside your part, ensuring a high quality surface finish. A 5-axis CNC machine is, ultimately, ideal for the production of highly intricate and complex parts that need a precise manufacturing process.
Precision CNC Machining: A Custom Project
In the year 2015, P4Swiss | Lindel CNC Machining received the unique opportunity to support the University of Arizona, by precisely manufacturing a suspension plate and differential plates.
This particular university has an engineering team that designs, builds, tests and competes on a specific type of racing car every other year - an Arizona Wildcat Formula car. This racing vehicle needed to be able to effectively sustain maintainability throughout the competition. As a result, it was necessary that the components for the car were manufactured with dependability and reliability. We were able to make the suspension plate and differential plates as a free contribution to the Wildcat Formula SAE engineering team.
Our owner here at P4Swiss | Lindel CNC Machining, Jack McFarland, went to the University of Arizona to earn his mechanical engineering degree.
Since I have been here, Jack likes to support this engineering team by donating a few precision CNC machined components", says Tom Ferrara, General Manager of P4Swiss | Lindel CNC Machining.
Here at our facility, we often have graduates that will call on us once they have a full time job, because they need a machine shop that will join them in being a part of their supply chain production process of precision CNC machined parts.
We are able to offer you an all around improved experience on your precision CNC machining project. Our machine shop is dedicated to providing our customers with highly qualified CNC parts. The components that we fabricate are used in various products, for a variety of applications.
Our Machine Shop Specializes In & Offers:
If you have any questions or would like to submit your own custom CNC request for quote (RFQ), please do not hesitate to contact Tony Torrez at tony@p4swisslindel.com, call us at 520.792.3160 or click the "Request A Custom CNC Quote Today" button below.