P4Swiss / Lindel CNC Machining Testimonials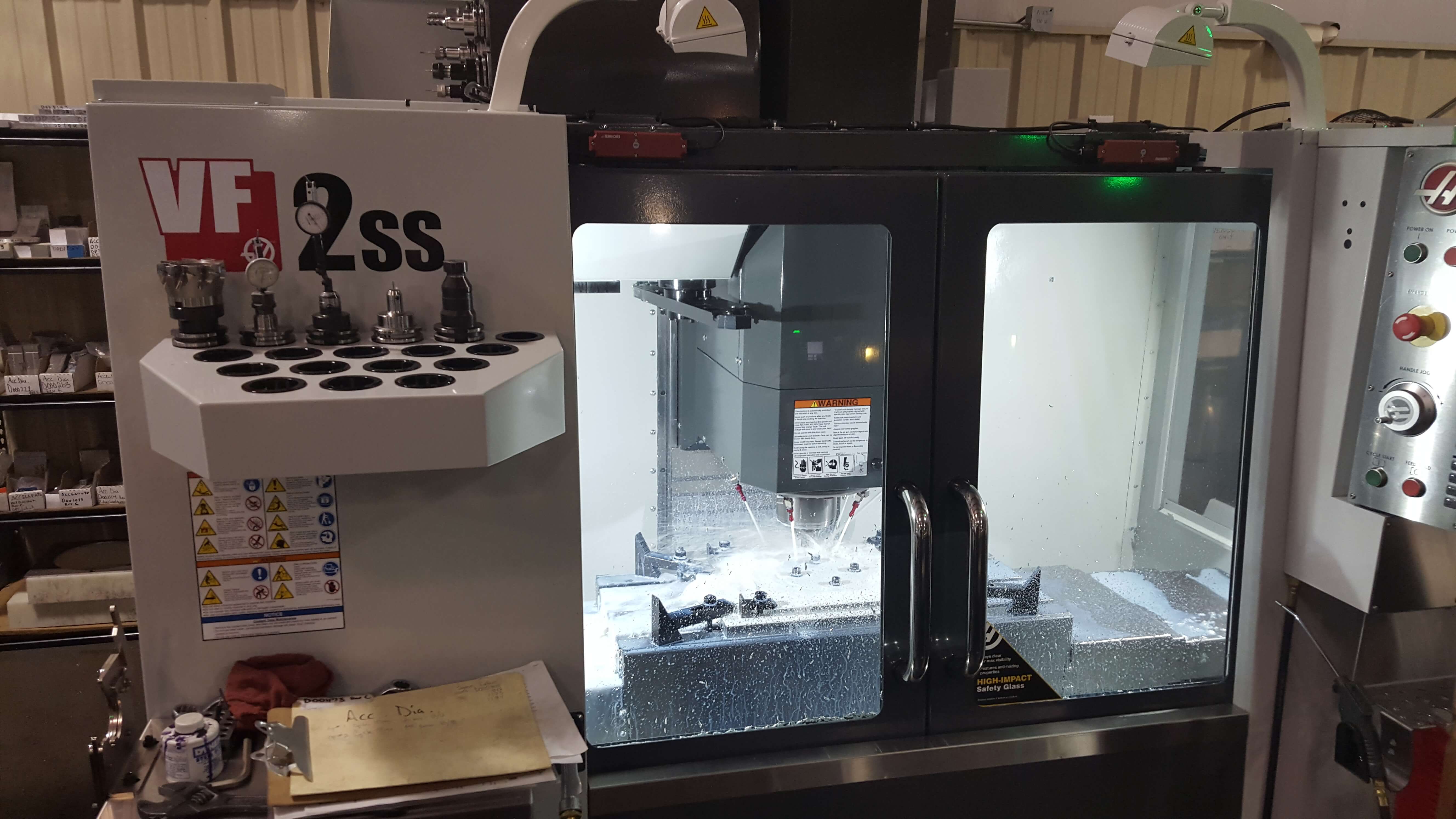 P4Swiss / Lindel CNC Machining takes the responsibility of delivering on our promises seriously. Many of our customers have been so satisfied that they have decided to leave us notes about their experience. The P4Swiss / Lindel CNC Machining testimonials showcase our clients' satisfaction with our products. You can find those here.
If you are a previous customer and would like your note added to this page, then send us a message
CC: "The package of parts Lindel made for us were very high quality. We liked them very much and will keep them in mind when we have new requirements for machined parts."
MM: "The parts looked great and assembled well. Other engineers I work with here have similar comments."
RP: "We are very happy with Lindel's quality and delivery"
MK: "All the parts in the package look good."
OP: "Our heroes, as usual!"
JW: "Lindel did a great job!"
DM: "Overall, Lindel has been doing an absolutely great job hitting our many challenging tolerances."
JH: "I have taken a look at the part and tested it out. It worked great…. I am greatly pleased with the quality."
SM: "Thank you for doing such a great job on these parts. All the fits have been held perfectly and everything goes together and works extremely well. They're difficult parts and we're very happy with them."
---
---