Get a CNC Quote for Your Project:
---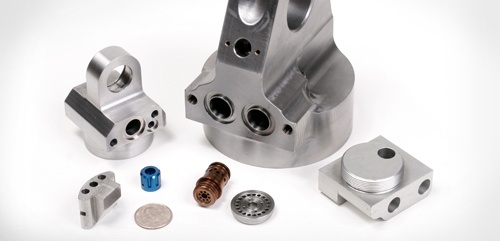 ---
---
At P4Swiss / Lindel CNC Machining, we have a reputation for both quality and on-time delivery. We take this reputation very seriously. We are committed to providing excellent customer service. We excel at short run production orders. Our online CNC quote form is another method that distinguishes us from the competition. We make it simple to get a price for your project, meaning you can get started as soon as possible. Whether it is a short run or long run production order, P4Swiss / Lindel CNC Machining can get it done. Contact us via the form below to get your CNC machining project quote.
Submit Your Request for A CNC Quote
Use the form below to get a quote on your project. We utilize a variety of material including aluminum, red metals, titanium, and many types of plastics. For more information on the materials we work with, click here.
If you have immediate questions, please reach out to us through our Contact page, or send an email to: sales@lindelengineering.com
You can submit a request for quote with the following in the form below:
---
---
---
SIGN UP FOR OR NEWSLETTER
Stay up to date on all Lindels Precision Swiss & CNC Machining services!