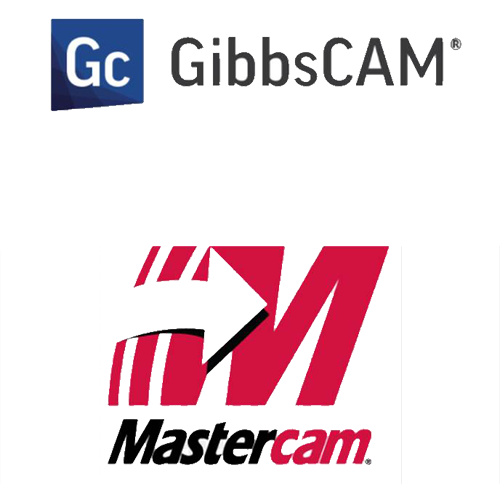 Tucson CNC Machine Shop – P4Swiss / Lindel CNC Machining
---
P4Swiss / Lindel CNC Machining is a customer driven precision machining company which fulfills customer's expectations through quality assurance. To promote business growth and profitability, Lindel continuously improves processes to provide a fair price and ensure on-time delivery.
---
Specifications
CNC Lathe capability:
CNC Turning, .025" to 12.000" diameter x 12.000" Tolerance +/-.0005"
Live Tooling with sub spindle
CNC Vertical Milling Centers:
CNC Milling, 3,4,5 axis capabilities
CNC Milling, 20x50x20 3 axis capacity
CNC Hi Volume 10,000 RPM
CAM System:
Gibbs CAM 12.0
Master CAM X9
---
Big and Small
We specialize in big and small parts. No matter what your project entails, we can handle it.
---
Materials of Choice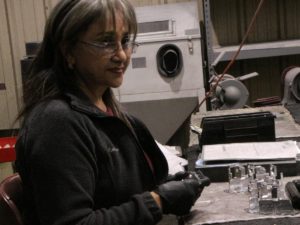 We machine a variety of substances and specialize in non-ferrous and exotic materials such as aluminum, copper, bronze brass, titanium, and TeflonR. In addition, Lindel Precision CNC Machining is well versed in plastics like DelrinR, NorylR, peek, PVC, UHMW, and many others.
Aluminum
Titanium
Red Metals
Plastics
Stainless Steel
---
Challenging Projects
Rely on our experience to complete your most challenging projects. In fact, we have customers insist on Lindel taking their most complex parts because from their past experience they know they can count us to get the job completed on time and to their specifications. Having a problem with your project? Ask us, we can help.
---
Programming
We use state of the art software and equipment to ensure your final product is exactly as designed.
---
---