About P4Swiss / Lindel CNC Machining

---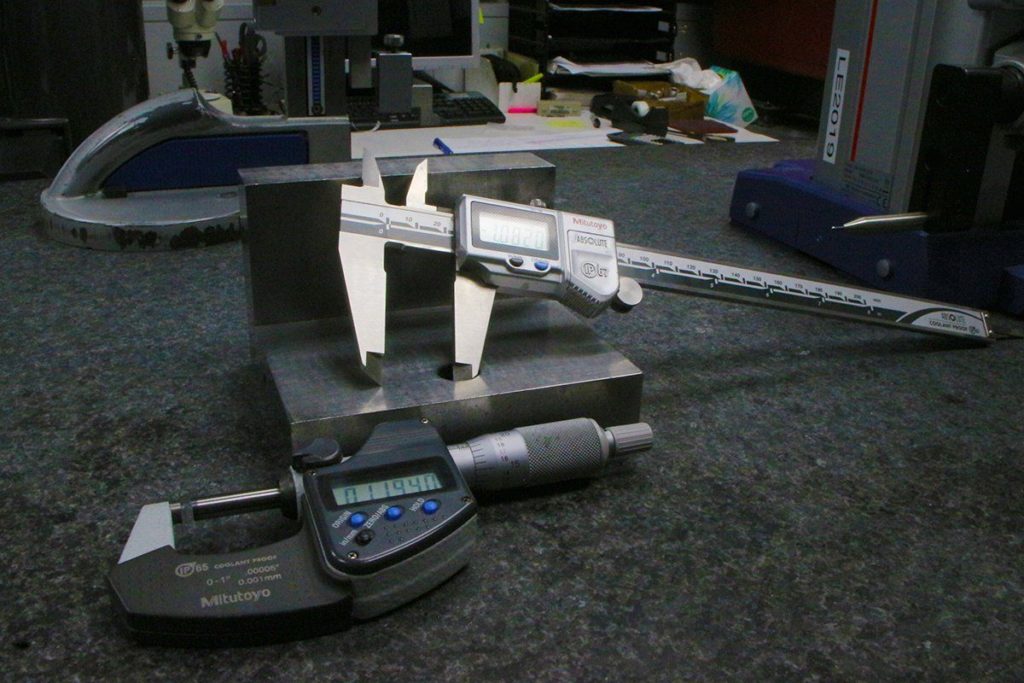 Founded in 1987, Lindel Precision CNC Machining merged with Precision 4 Swiss in 2019.  Together, P4Swiss / Lindel CNC Machining is dedicated to providing quality CNC machined parts at competitive prices. Our parts are used in a wide variety of products from medical devices, to laser housings. Our products have even been used for technical defense equipment and complex camera housings in satellites.
Many of our orders are custom designed. We utilize our technical support and breadth of experience to provide full support. We work with our customers through every step of the process, from research and development to entire production orders. In addition to our hands-on customer support, Lindel Precision CNC Machining can also manufacture diverse parts in a wide variety of materials.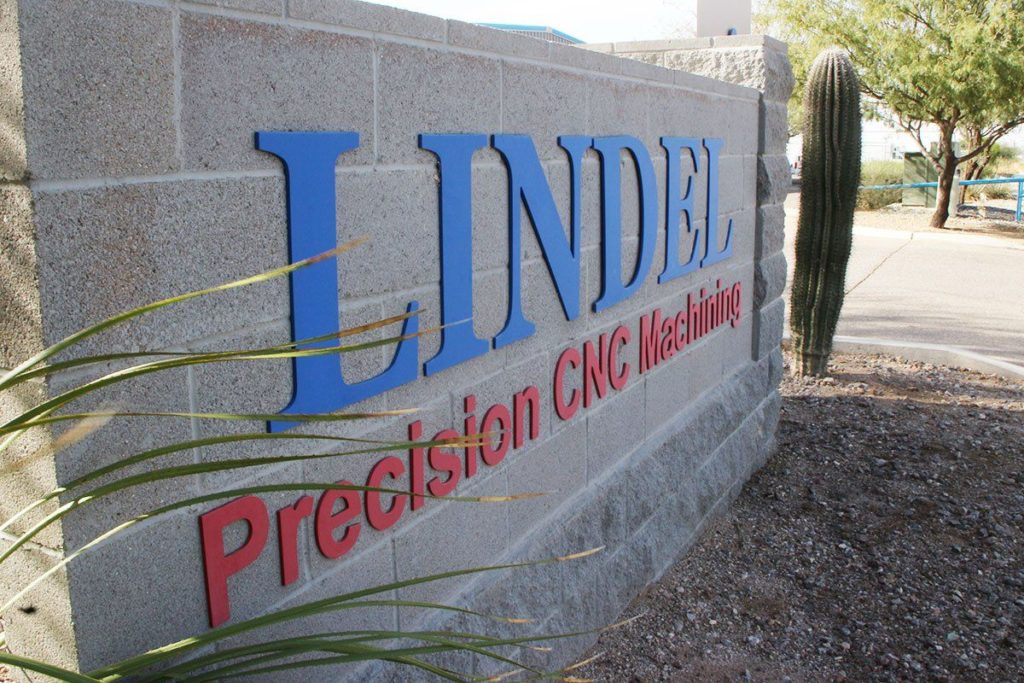 The benefits of working with P4Swiss / Lindel CNC Machining are endless. We offer quality parts, excellent customer service, all of our parts are 100% American made, and we accept most major credit cards. We offer an easy-to-use online quote system so our customers can easily plan their next project from the comfort of their keyboard. We have a reputation for quality, on-time delivery, and the ability to handle difficult projects.
Let us utilize our 30+ years of experience to deliver the order as required. Call, e-mail, or submit a quote today. P4Swiss / Lindel CNC Machining will provide you the best service available.
Our Mission:




Providing Solutions By Machining The Extraordinary

---
---