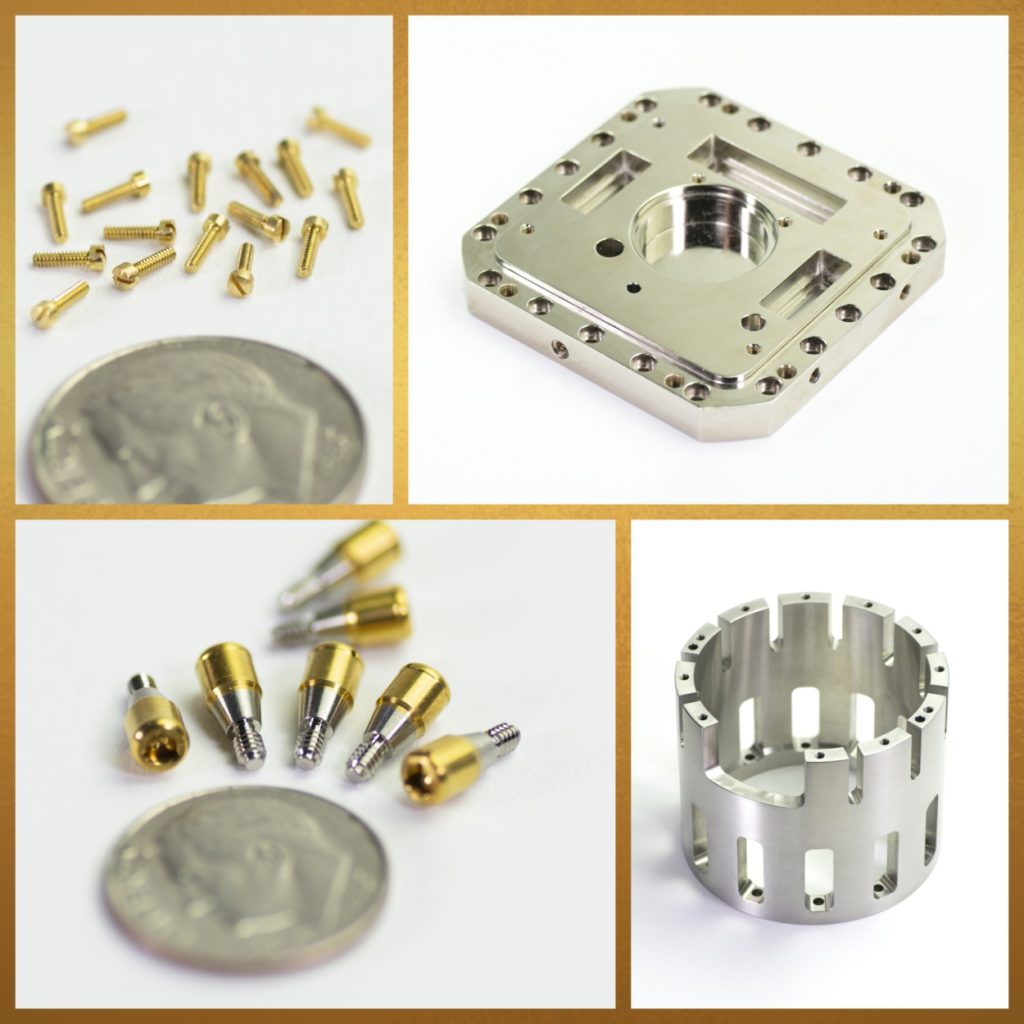 P4Swiss / Lindel CNC Machining has been taking the recent challenges with the manufacturing industry and turning them into a value-added opportunity for our customers. Throughout the COVID-19 crisis, we've seen machine shops reduce staff and production to mitigate loss and potential risk. While precautions and safety remain a priority in our shop, our leaders seized this opportunity to increase staff with new machinists, and to increase availability to help our customers with supply chain challenges.
Since early in the year, we've grown our team by 5 talented machinists, operating 16 precision CNC machines – four of which specialize in the highest precision Swiss CNC production. From custom parts for aerospace and defense contractors to the custom CNC machining needed for medical and optical manufacturing, the P4Swiss / Lindel team has been putting in the hours to help our customers meet demand.
With this increased staff, we're able to procure materials, assist in design and engineering, and produce orders of 500 or more Swiss units as well as runs of other quality CNC machined parts in quantities ranging from 50 to 500. Building our team and capabilities has increased efficiency, and turn times have been reduced to 2-3 weeks, even for custom parts, depending on materials and design intricacies.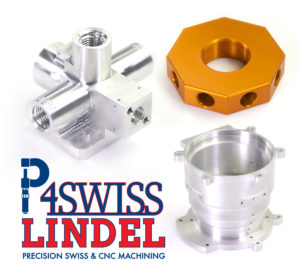 If you have upcoming demand for Swiss or CNC machined parts that fit these parameters, we welcome you to contact our team today. You can submit a quote request directly on our Web site by clicking the button below or, if you'd like even more personal support with your order, please contact our Production Manager, Tony Torrez, at tony@lindelengineering.com