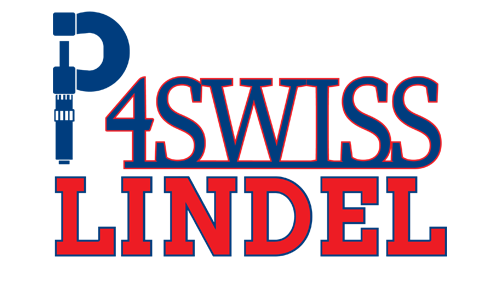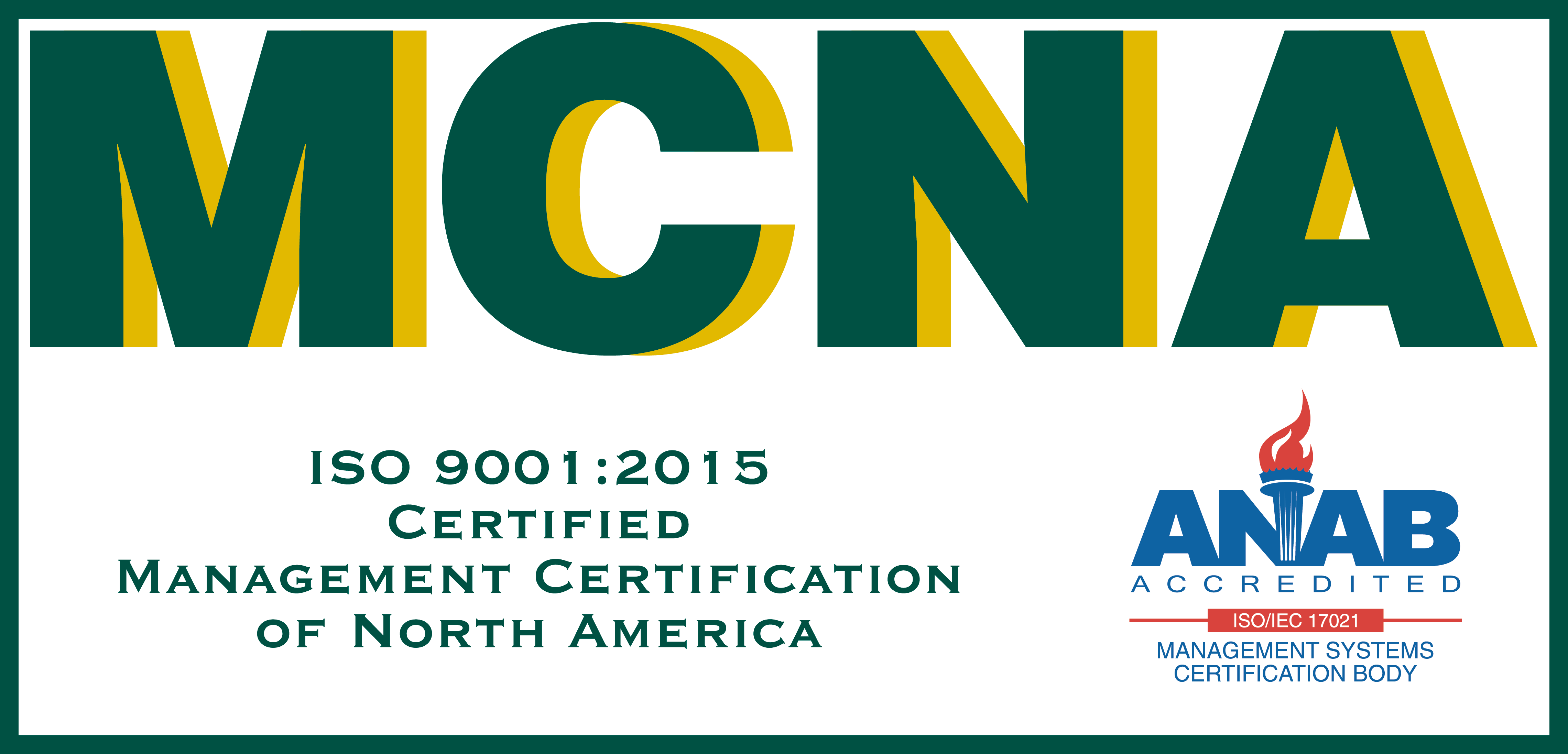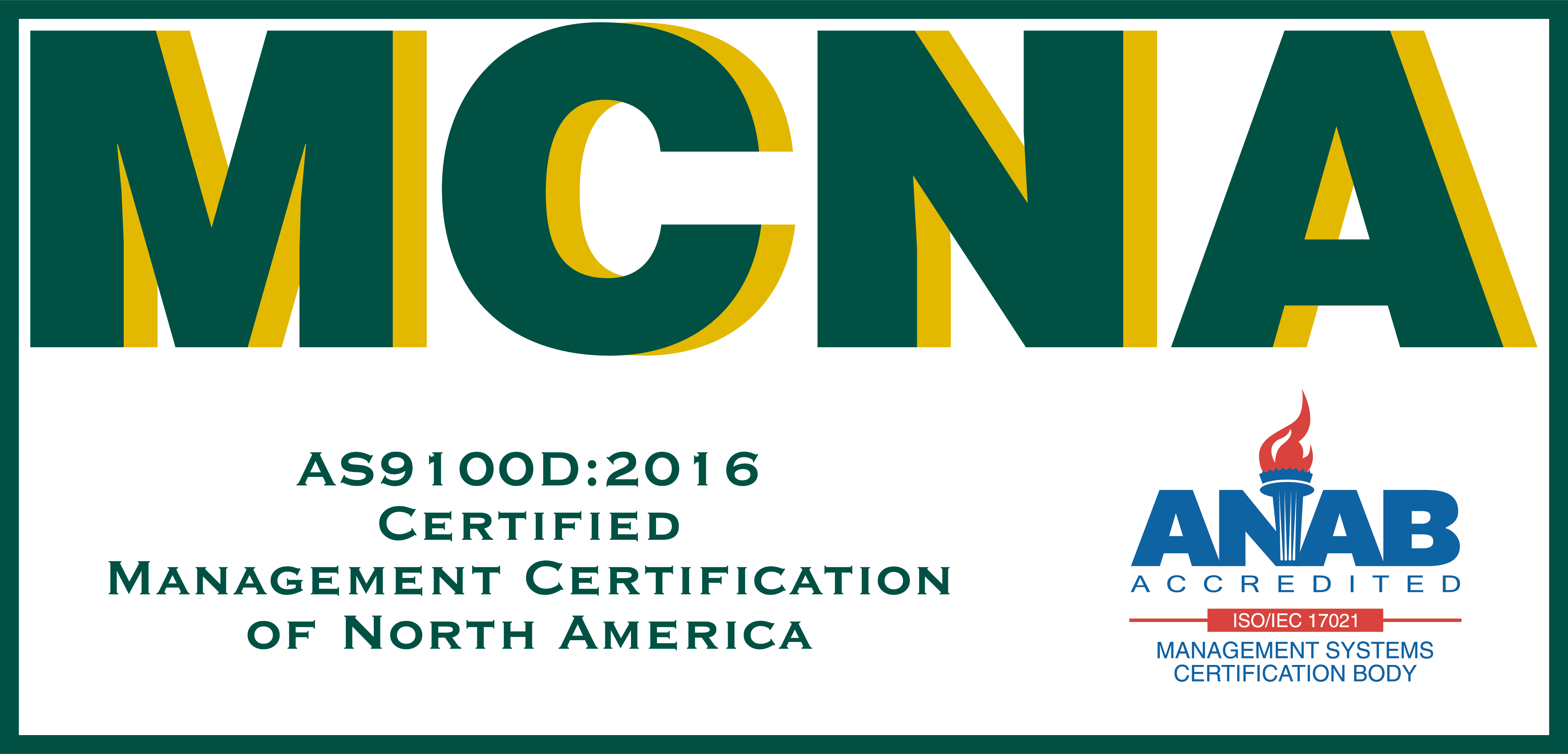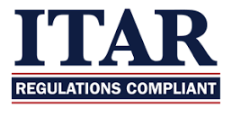 CNC Mill Machines Produce Small, Complex Parts

CNC Mill Machines allow us to efficiently manufacture small, complex and precise CNC machined parts. What We Excel At At P4Swiss/Lindel, our quality team excels at small complex short run production. We not only have 3-axis and 4-axis machining, but 5-axis CNC mill machines, as well.

Read More

Project Management – The Precision Manufacturing Advantage

There's a lot to be said for lean processes and building efficiencies in a production environment. But when it comes to support after the sale, cutting corners is a risk the team at P4Swiss / Lindel refuses to take.

Read More
Precision CNC Machining is the premier and quality choice for all your CNC machining needs. Our expertise and attention to detail allow us to excel in every area of machining you or a client may need. Because of this, our parts have been used in a variety of products from technical defense equipment to laser housings. Our products have also been used in the Medical and Aerospace fields.
As a company that was founded in 1987, Precision CNC Machining has been dedicated to providing quality machined parts at affordable pricing. Working with our Machine Shop provides numerous advantages. Our parts are 100% American crafted and made to specification, we accept most methods of payment, and pride ourselves on excellent customer service and order delivery time. If you're looking to start a short run CNC request, have an online cnc quote system so that our customers can easily plan their next project from the comfort of their home or office. We are known for quality, on-time delivery, and the ability to handle the most difficult projects.
Machining Medical parts is a specific and meticulous process. When it comes to providing the best product and results available, Precision CNC machining is top of its class and a leading supplier for equipment made from all materials. No matter what the project, we help you make strides.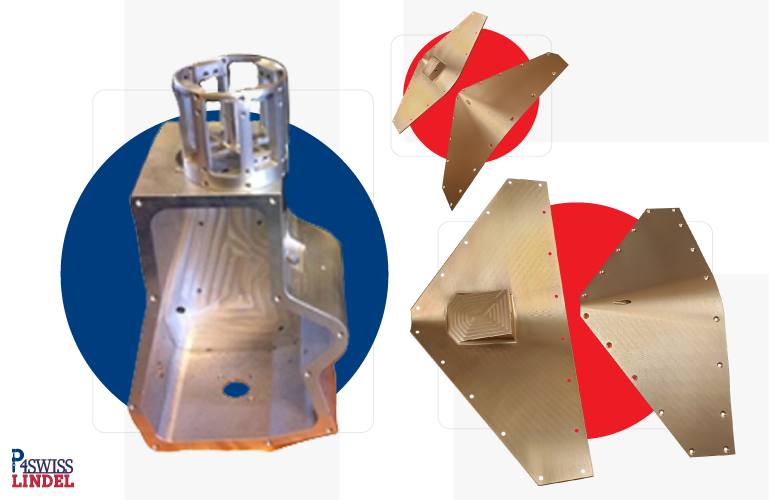 Excelling in more than medical machining capabilities, we have over 40+ years in combined experience in Aerospace CNC Machining for companies across the nation. Whether it be satellite components or flapper control parts, our products can be best described as "out of this world."


Precision CNC Machining provides short run machining operations for complex optical geometries. With our true to spec 5 axis precision machine, we have the capability of creating lightweight structures and high aspect ration components. In addition to optical glass, we can provide machining solutions on materials such as tungsten carbide, composition materials and more.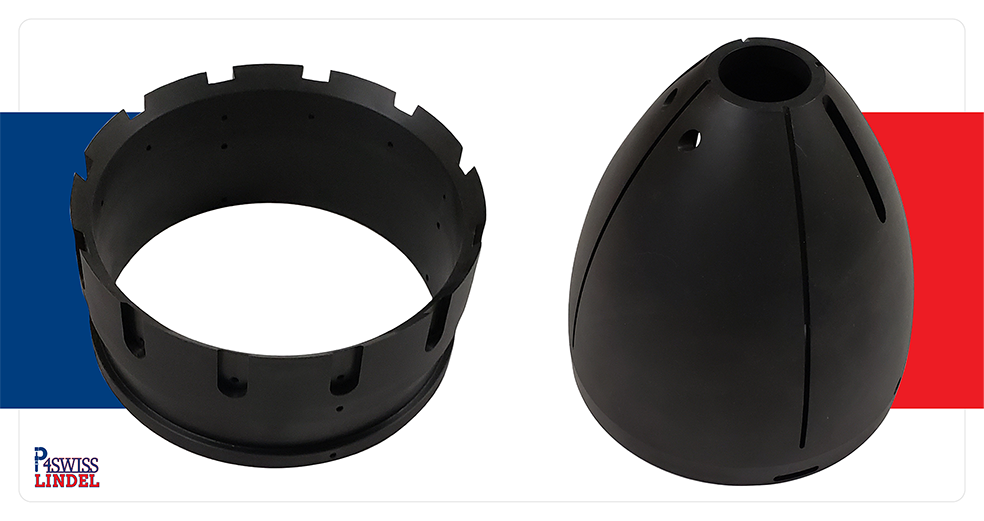 P4Swiss / Lindel CNC Machining provides the highest quality Defense CNC Machining, with quick turn around times with competitive industry pricing. Lindel Engineering Defense CNC Machined parts are 100% American made, and are manufactured with absolute precision, with the ability to handle high mechanical tolerances and the difficult of projects.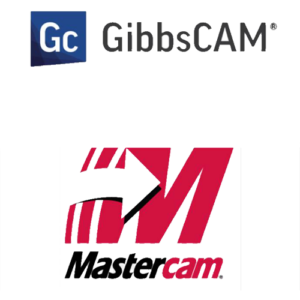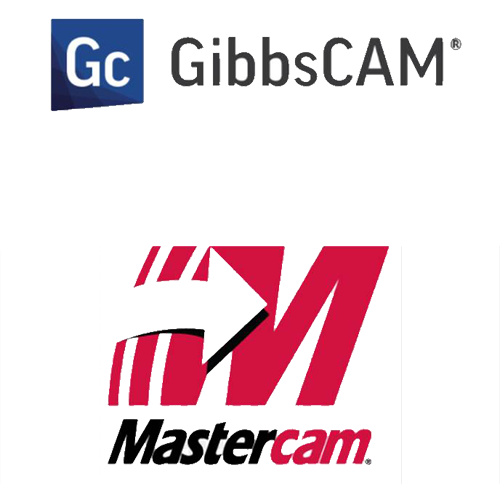 Precision CNC Machining uses state of the art software and equipment to produce a perfect product in our advanced CNC machine shop. We understand that a product is also a representation of who you are and because of that, nothing less than perfect will ever be delivered to you.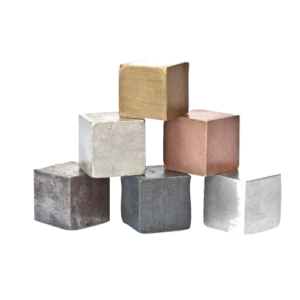 No matter what the project or CNC materials your order demands, we can deliver. Precision CNC Machine Shop specializes in non-ferrous and exotic materials such as aluminum, copper, brass, red metals, titanium and more. We are also equipped to handle plastic CNC.