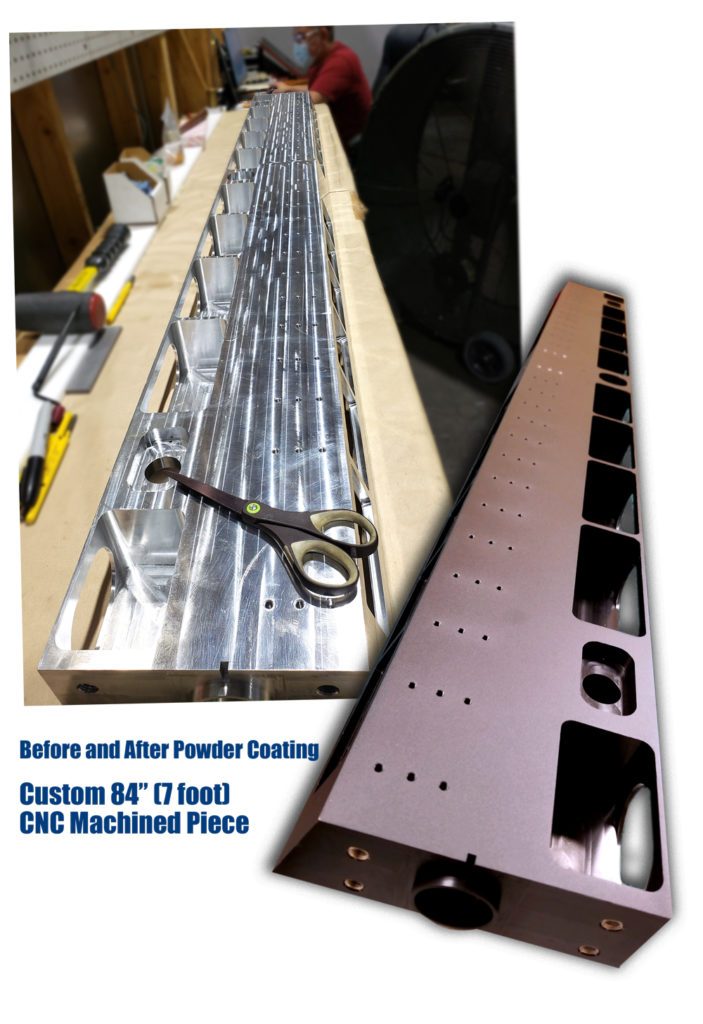 Precision CNC machining and Swiss CNC machining require the ability to produce custom machined parts quickly, efficiently and at a cost competitive within a very full market. Demanding industries like military and defense manufacturers and medical manufacturers need to know they have a CNC machining partner that can provide precision at every level and for orders of any size.
At P4Swiss / Lindel CNC Machining, our team runs three 5-axis CNC machines with work envelopes ranging up to 12".
Each piece engineered for these machines can be produced faster and more accurate than competing CNC machines due to its ability to machine parts on 5 sides of the material simultaneously. 5-axis provides us the capability to reduce cycle time and produce parts with better quality. All working together to give you the quality parts you need delivered on time.
We also have a programmable CMM that has reduced first article time on some jobs from 12 hours to as low as 2 hours.  The programmable CMM provides more efficiency, being able to write a program for a part from the CAD model before the job is set up.
These are just a couple of the ways the team at P4Swiss / Lindel CNC Machining provides our customers with speed and efficiency on custom machined parts of all sizes.
As you can see in the accompanying demonstration video, custom pieces that exceed the envelope of our larger CNC machines can be produced through strategic engineering practices. We're proud to say we can machine custom parts from less than 1-inch to the 84-inch behemoth seen here.
Material options range from hard metals like stainless steel and titanium, and to aluminum, brass and various plastics.
If you have demand for custom CNC machined parts that fit these parameters, we welcome you to contact our team today. You can submit a quote request directly on our Web site by clicking the button below or, if you'd like even more personal support with your order, please contact our Production Manager, Tony Torrez, at tony@lindelengineering.com
We look forward to hearing from you!