The manufacturing sector is constantly changing, advancing and growing.
In recent years, there has been a significant growth in fabricators who need precision machined parts for production operations. Complex geometries and demanding tolerances are frequently being sought after. With that being said, Precision Machining has become critically important for a vast majority of industries.
Precision Machining has the ability to produce the precise, complicated and intricately designed parts without any errors.
Part of our strategy, here at P4Swiss | Lindel CNC Machining, is properly maintaining the increase in demand for precision machined parts. To help us do that, we have hired a new general manager - Bill Thomasson.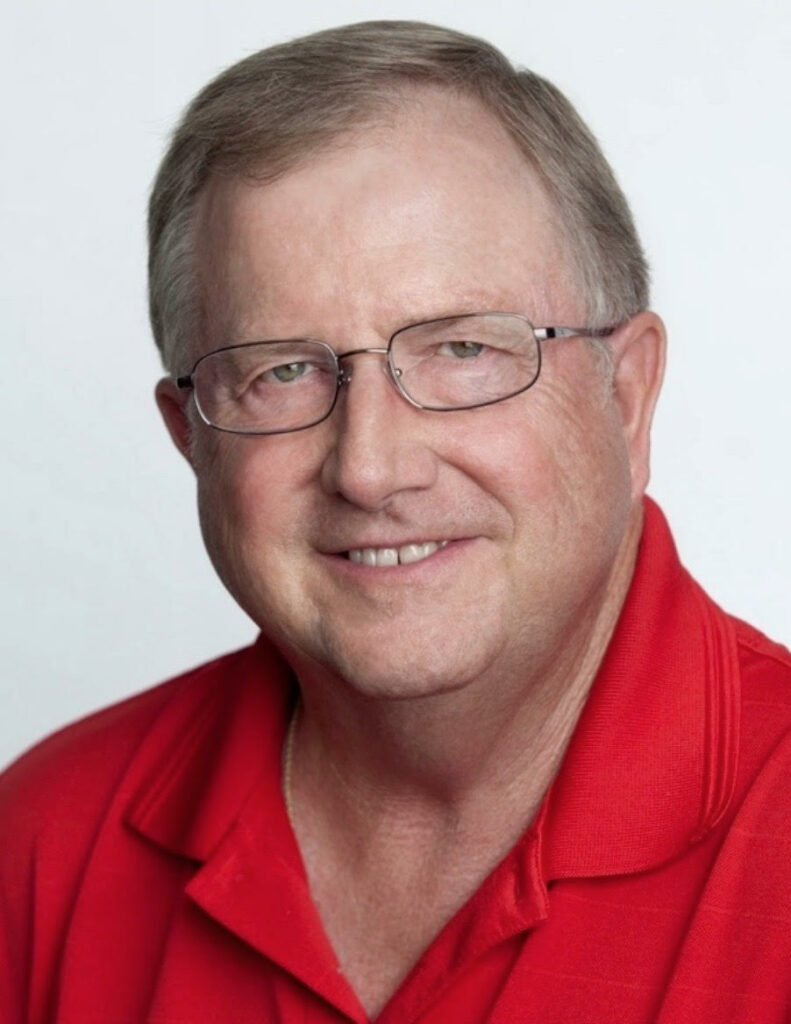 Bill Thomasson, our new General Manager, is from Tucson, Arizona. Bill graduated from the University of Phoenix with a Bachelor of Science (BS) in Business Administration and Management.
Throughout Bill's career as a Vice President of Manufacturing, he has acquired a history of delivering high-impact solutions in all facets of manufacturing operations. For more than 20 years, Bill has been responsible for the overall strategic direction and the tactical execution of global production to ensure a best-in-class approach to manufacturing. As a result, he has been able to successfully:
Maximize labor efficiency and production output, while meeting the necessary safety and quality levels.
Increase productivity, by developing and implementing lean manufacturing principles and ensuring compliance with the ISO standards.
All in all, Bill Thomasson certainly has the ability to effectively direct the implementation of our company's precision CNC machining methods, processes and operations.
If you would like additional information about the employment at P4Swiss | Lindel CNC Machining, you can check out our employment page!
What Is CNC Precision Machining?
The CNC (Computer Numerically Controlled) Precision Machining technique contains subtractive fabrication. Subtractive fabrication refers to a process that precisely removes material off a particular workpiece.
Multiple manufacturing procedures can be performed on a part simultaneously with precision CNC machining. Without a doubt, this manufacturing technique is certainly capable of forming and shaping your part to its desired specifications.
Why Is Precision CNC Machining So Important?
There are several reasons why CNC Precision Machining is important.
Tight Tolerances: Precision machines can achieve extremely tight tolerances, often within microns or sub-micron levels. This level of accuracy is vital in industries where even the smallest deviations can result in a compromised performance or complete product failure.
Consistency: CNC machinery is capable of consistently producing parts to exact specifications. This consistency guarantees that every part manufactured is of the same high quality, essentially reducing the likelihood of defects.
Complex Geometry: A CNC machine can create complex and intricate shapes that would, otherwise, be difficult or impossible to achieve with the conventional machining methods. This capability is invaluable in some industries where complex parts are common - like aerospace and medical device manufacturing.
Reduced Lead Times: Precision Machining can lead to shorter lead times in the production process. The ability to rapidly produce high-precision parts is especially important in industries with demanding timelines.
Repeatability: CNC machines are able to repeat the exact same machining process for thousands of parts with consistent precision. This level of repeatability is essential for mass production, ensuring that each part meets the same high quality standards.
Reduced Human Error: A CNC machine does not rely on manual labor, which can introduce errors due to fatigue, inconsistent techniques or other factors. The automation through CNC machining minimizes human error, resulting in more reliable and accurate components.
Versatility: CNC machines can successfully work with a wide variety of materials:
Metals

Plastics

Composites

Aluminum

Stainless Steel

Tungsten

Copper

Brass

Red Metals

Titanium
This versatility makes precision machining suitable for a diverse array of applications and industries.
Prototyping and Customization: Precision CNC machining is not only ideal for rapid prototyping, but also for custom part production. This machinery allows engineers to iterate quickly and efficiently during the component's production process.
High Quality Precision Machining
Precision CNC machining is necessary, especially for the intricately designed parts. If precision machining is not utilized to fabricate the complex components, there is going to be a higher chance for an error in the manufacturing process. An error on a machined part could, eventually, result in an immense safety hazard.
Our machine shop is widely known for having the ability to properly handle the tough, exotic and complex components. Here at P4Swiss | Lindel CNC Machining, we particularly specialize in:
With our Precision CNC Machining capabilities, we can ensure quality and on-time delivery.
If you have any questions or you would like to submit your own custom CNC request for quote (RFQ), please do not hesitate to contact Tony Torrez at tony@p4swisslindel.com, call us at 520.792.3160 or click the "Request A Custom CNC Quote Today" button below!