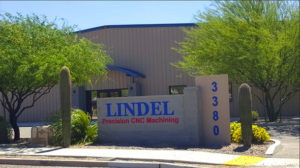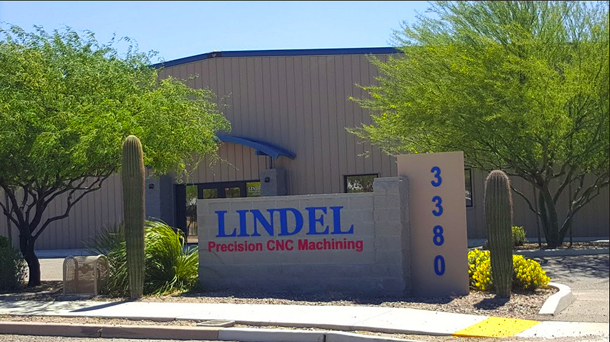 As we close our Q3 and roll into Q4 of 2019, we're working with our customers to build better industry knowledge, better industry service, and a stronger precision manufacturing future for us all. As an important part of our ongoing service to our customers, we've developed a quick, 3-minute survey to gather some of your perspective on today's manufacturing business environment.
By taking the P4Swiss / Lindel Engineering 2020 Customer Market Survey, you'll provide much-needed insight to our industry, our products and services, as well as how to best serve you and our customers today and in the future.
Please take a couple minutes and help us better understand our industry and how to better serve you!
Thank you for your participation!
Tom